The shock mounting position went down further more, almost to the level of the Revolution Design LCG shock tower. The Revolution Design holes are left and right from the B74.2 middle position and still 0.5mm lower.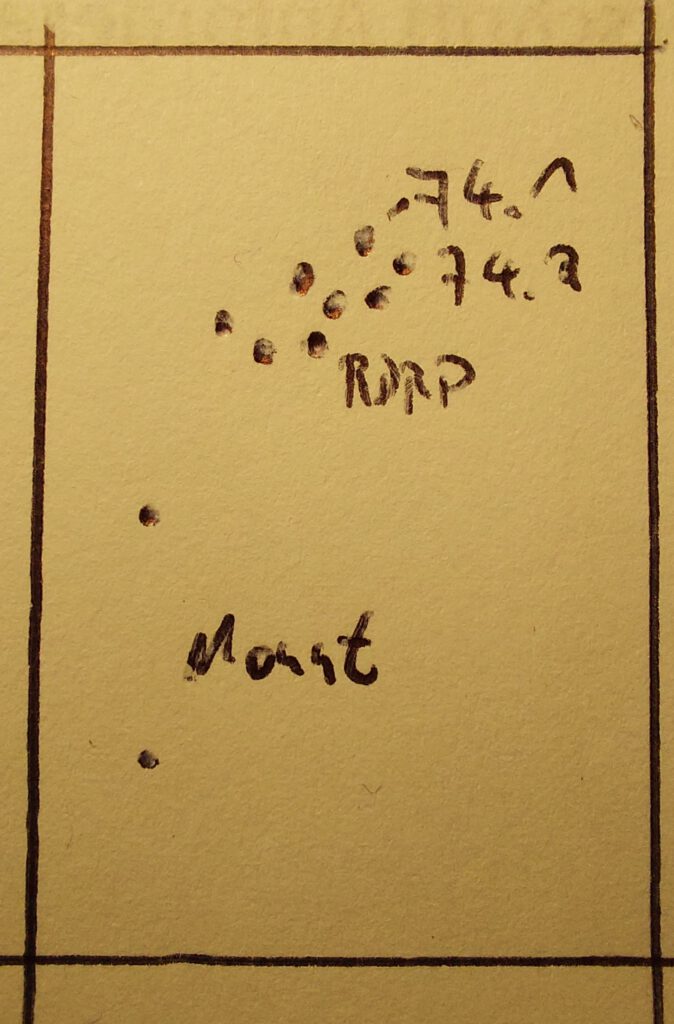 These are the three towers i am using right now. From left to right B74.1, B74.2 and Revolution Design LCG. The B74.2 tower looks way beefier around the shock mounting holes. Nice!

This is a comparison between the original B74 front shock tower and the new B74.2 tower for gullwing arms (kit setup). The original B74 setup with long shocks works very good on wet, rough astro, which i like to use on rainy outdoor races on astro turf.